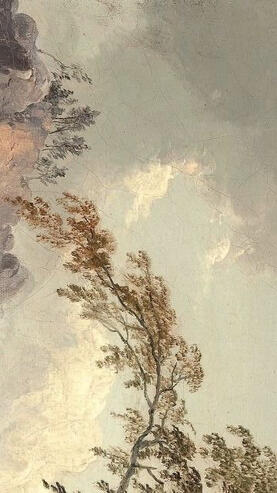 Start: Sep 2019 ❖ Updated 20-Nov-2019
Please send a video of you saying the English word "crisps" to add to the collection.
How to submit your video:
Email:
Text Message:
---
WE KEEP ALL VIDEO RIGHTS:
All submitted videos become the property of this website and its makers, to do with as we please, forever and ever. That will involve posting publicly online, and whatever else we choose.
If you need some practice, here is a video about how to say the word, "crisps":
Why are we doing this? That's a valid question. We love saying and hearing the word, "crisps," and we thought we'd like to collect videos of lots of people saying it. And since this is the internet, where wildly pointless endeavours blossom, here we are!
---
This is a SquirtingMustard.com project.
---